Our accommodation facilities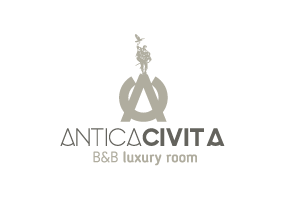 Antica Civita
Recinto Castelvecchio 5/6 • 75100 Matera
+39 334 79 63 126 | [email protected] | anticacivita.it
We are in Castelvecchio, in the ancient heart of the Civita, the primordial core of the city, overlooking the Sassi. Once occupied by the Roman "Castrum", it is now home to the paternal residence where I like to welcome and accommodate the inquiring visitor who wishes to breathe in the city's millenary history, admire its splendid sceneries, dive in a magical aura.
---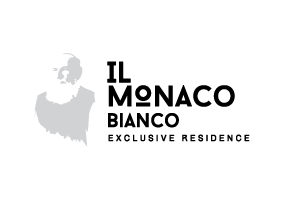 Il Monaco Bianco
via Lucana 200 • 75100 Matera
+39 0835 31 43 80 +39 388 92 41 753 | [email protected] | ilmonacobianco.it
We are in Via Lucana 200, in Matera, a few meters from the Piazzetta Pascoli, squeezed between the Lanfranchi palace, seat of the museum, and Via Ridola, main access to the main heart of the old city. It's a pretty sight, one of the most beautiful views: on one side the Sasso Barisano, the other the Caveoso, as if they were "backed" the ridges of Gravina.
---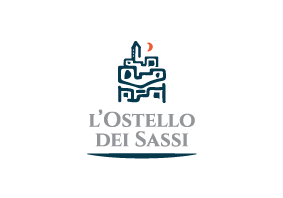 Ostello dei Sassi
via Casalnuovo, 50 • 75100 Matera
+39 0835 312586 +39 348 0274051 +39 333 2941710
[email protected] | ostellodeisassi.it
Here you will meet travelers from all over the world. In the heart of the ancient tuff districts, in a unique setting and friendly, the hostel offers the atmosphere of the Sassi and the right amenities to fully enjoy the magic of the ancient city, including open-air performances, museums and monuments.
---